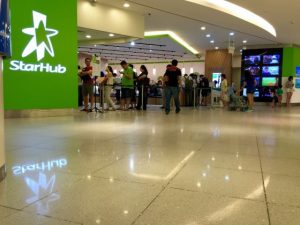 Customers of Singaporean ISP StarHub, suffered two major disruptions to their service over the past week, in what the telco said was a result of a "intentional and likely malicious distributed denial-of-service (DDoS) attacks".
Oh the humanity!!
In what appears to be a copycat of the Dyn attack we saw (at roughly the same time), the attack signals the first local salvo in the war of IOT devices. But is it really that serious?
If you're wondering what the hell happened, let's walk this through step-by-step, from the attackers perspective.