This is a continuation in the Klayers series, where I deep dive into the architecture of Klayers. At its core, Klayers is a collection of AWS Lambda Layers for Python3, with the idea that python packages in layers is more efficient than packaging them with application code.
Visit the GitHub repo here, where you'd find 50+ lambda layers for public consumption across most AWS regions (including HK and Oman). This post is how I automated the building of layers inside lambda functions — but specifically on layers composed of Python Packages (e.g. requests, beautifulsoup4, etc)
Python Packages for Dummies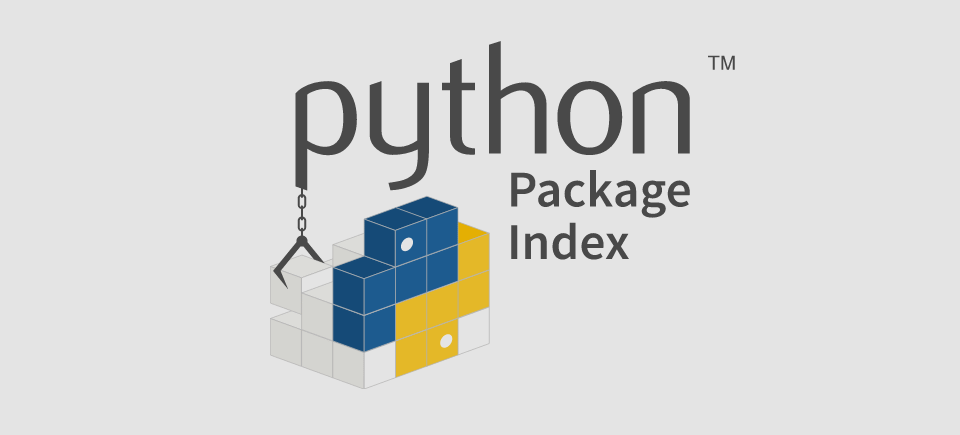 As a primer, let's take a look at python packages in general. Python utilizes the Python Package Index (or PyPI), this is similar to Maven for Java or NPM for Node. It's simply a package manager that helps with the installation of python packages for your application.
In order to help with this, there is a program called pip that helps with the installation of python packages. While pip isn't limited to packages from PyPI, you can use it to install packages from other sources as well — it and PyPI are the dynamic duo of Python packages.
The problem is that while Python is a interpreted language, there are some components of it that are OS specific. When you pip install into Windows, you get a different package installation than when you pip install into Ubuntu or OSX. pip detects your OS and installs specific files for your specific purpose — sometimes those files need to be compiled for your OS as well.
Which means, if you wanted to put a Python Package into a Lambda Layer, it would need the AWS Linux version of that Python Package (Ubuntu might be close enough, CentOS is even better), because Lambda functions run on AWS Linux. And because not many folks run Linux as their core distribution, the general recommendation for creating these lambda layers has always been to use Docker.
It's very easy to use a docker container based on lambci/lambda:build-python3.7, to build python packages for lambda. In fact I even have a script that does that here.
But to me, this seemed sub-optimal. After all, we preach the 'serverless first' mantra, yet when it comes to building lambda layers — we default to a docker container on a serverful laptop …. there must be a serverless way.