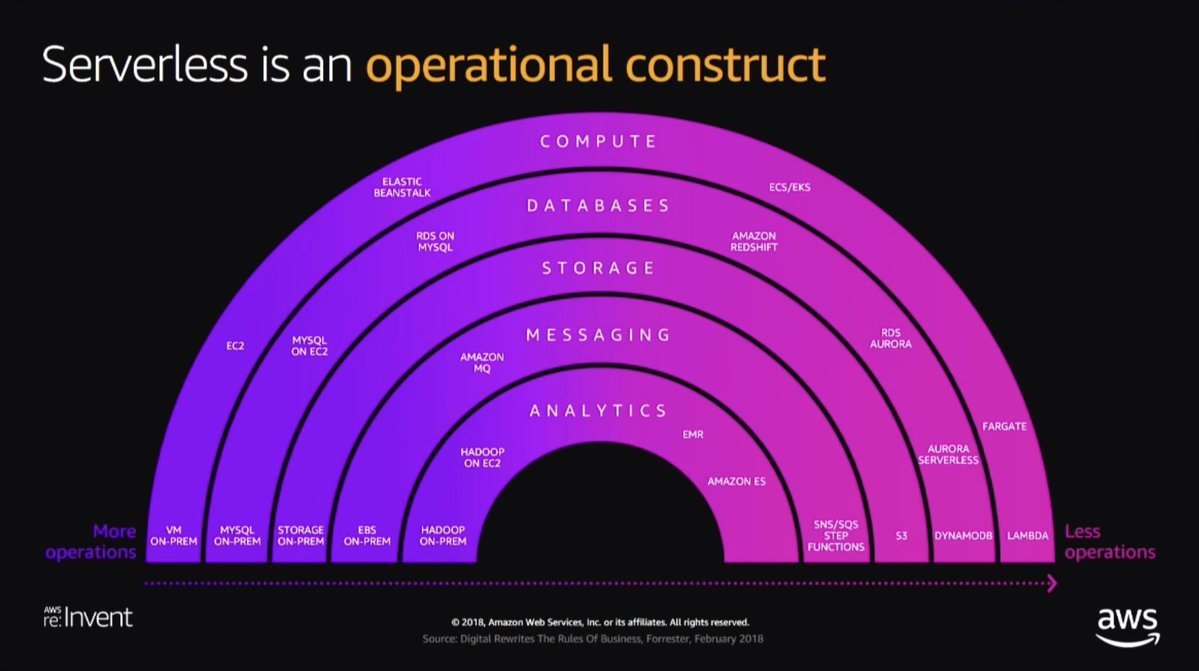 First a definition.
A lambda function is a service provided by aws that runs code for you without the introducing the complexity of provisioning servers of managing Operating Systems. It belongs in a category of architectures called serverless architectures.
There's a whole slew of folks trying to define with is serverless, but my favorite definition is this.
Serverless means No Server Ops

Joe Emison
They're the final frontier of compute, where the idea is that developers just write code, while allowing AWS (or Google/MSFT) to take care of everything else. This includes H/W management, OS Patching, even application level maintenance like Webserver upgrades are not your problem anymore with serverless.
Nothing runs on fairy-dust though, serverless still has servers — but in this world those servers, their operating systems, and the underlying runtime (e.g. Python, Node, JVM) are fully managed services that you pay per use.
As a developer you write some code into a function. Upload that function to AWS — and now you can invoke this function over and over again without worrying about servers, operating systems or run-time.
But how does AWS achieve this?
Before we can understand how to secure a serverless function, we need to at least have a fair understanding of how Serverless functions (like AWS Lambda) work.
So how does a lambda function work?