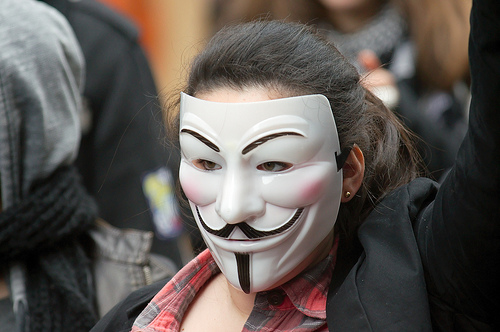 This week, I'll put the final touches on my move from Malaysia to Singapore.
So, I felt it would a good idea to read through some Singaporean tech articles to see how tech events played out on the little red dot, and offer some unsolicited  and completely useless advice on them.
It wasn't easy shifting through a boat-load of gadget reviews masquerading as tech journalism (I guess some things are the same in every country), but underneath the hundreds of phone reviews and fiber broadband comparison, I found a little interesting report on illegal downloads.
The Singapore Straits time reports that:
A local law firm that started proceedings to go after illegal downloaders in Singapore on behalf of two Hollywood studios said it will cooperate with the local authorities to ensure no abuse of process.

It follows a rare intervention by the Attorney-General's Chambers (AGC) in civil applications made by Samuel Seow Law Corp (SSLC) in the High Court last month.

"We will work with the local authorities to ensure that there will be no unnecessary alarm to consumers who receive the letters of demand we plan to send out," Mr Samuel Seow, managing director of SSLC, told The Straits Times yesterday.
This is just a re-hashed version of what happened last year in Singapore, when the same law firm went after downloaders of another movie, the difference is that this time they'll be doing it under the watchful eyes of the AGC.
There is something to be said here about copyright-trolling, the abuse of power and the bullying tactics usually involved. But, we'll leave that discussion for another day.
Today, I want to explore a little bit about anonymity and how many people have a mistaken notion about what it is.