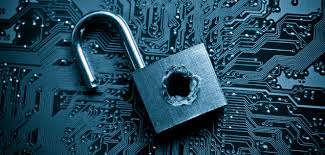 On the 20th of July, Singaporean authorities announced a data breach affecting SingHealth, the country largest healthcare group. The breach impacted 1.5 million people who had used SingHealth services over the last 3 years.
Oh boy, another data breach with 1.5 million records … **yawn**.
But Singapore has less than 6 million people, so it's a BIG deal to this island I currently call home. Here's what happened.
The lowdown
According to the official Ministry announcement administrators discovered 'unusual' activity on one of their databases on 4-Jul, investigations confirmed the data breach a week later, and public announcement was made 10 days after confirmation.
4-Jul : IHiS' database administrators detected unusual activity on one of SingHealth's IT databases
10-Jul : Investigations confirmed the data breach, and all relevant authorities were informed
12-Jul : A Police Report is made
20-Jul : A public announcement is made
The official report states that "data was exfiltrated from 27 June 2018 to 4 July 2018…no further illegal exfiltration has been detected".
The point of entry was ascertained to be "that the cyber attackers accessed the SingHealth IT system through an initial breach on a particular front-end workstation. They subsequently managed to obtain privileged account credentials to gain privileged access to the database"
And finally that "SingHealth will be progressively contacting all patients…to notify them if their data had been illegally exfiltrated. All the patients, whether or not their data were compromised, will receive an SMS notification over the next five days"