The Government has denied buying spyware from hacking team, they really should have checked with me before issuing the statement.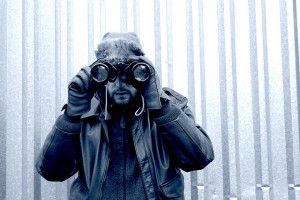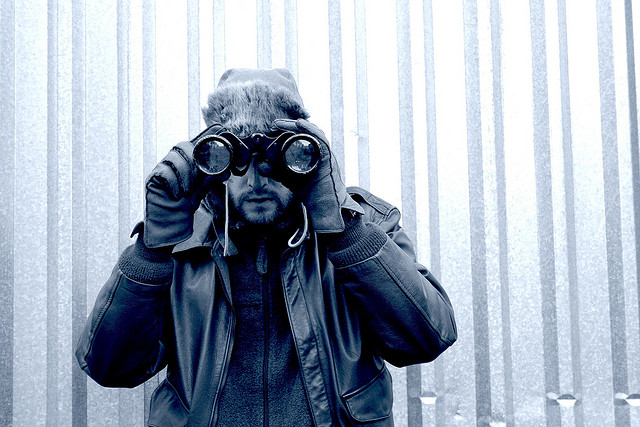 On the 23rd of November 2015, Datuk Seri Azalina Othman Said denied that the Malaysian government had procured spyware from hacking team. In a formal response (in Parliament!!), the Minister simply stated "For your information, no such device was purchased by the Prime Minister's Department".
For YOUR information, dear Minister, I don't like being lied to, and oh look there's a flying pig by the window.Next time ask your PR guys to call me before you go setting your pants on fire.
Ok folks, here's a step-by-step on why we can trust the hacking team leak, why there's conclusive proof Malaysia bought this spyware, and why we should be worried about the manner in which it is being used. So let's go.