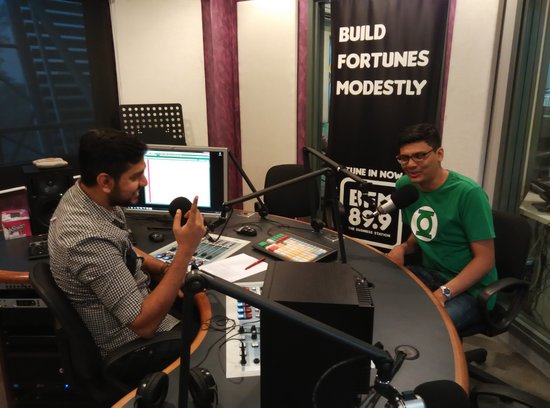 3-4 weeks ago, I pimped myself an interview on BFM, and yesterday it finally aired. Woohoo!!
Here's the audio, and below are some show-notes you might be interested in if you want to learn more. I searched for these links AFTER the show, so they may not be 100% in step, but good place to start.
Show notes:
I really enjoyed the interview, and felt it came out really well.
Shout out to Jeff Sandhu for the brilliant work, and let me know if you enjoyed the show.
Keith Out!!