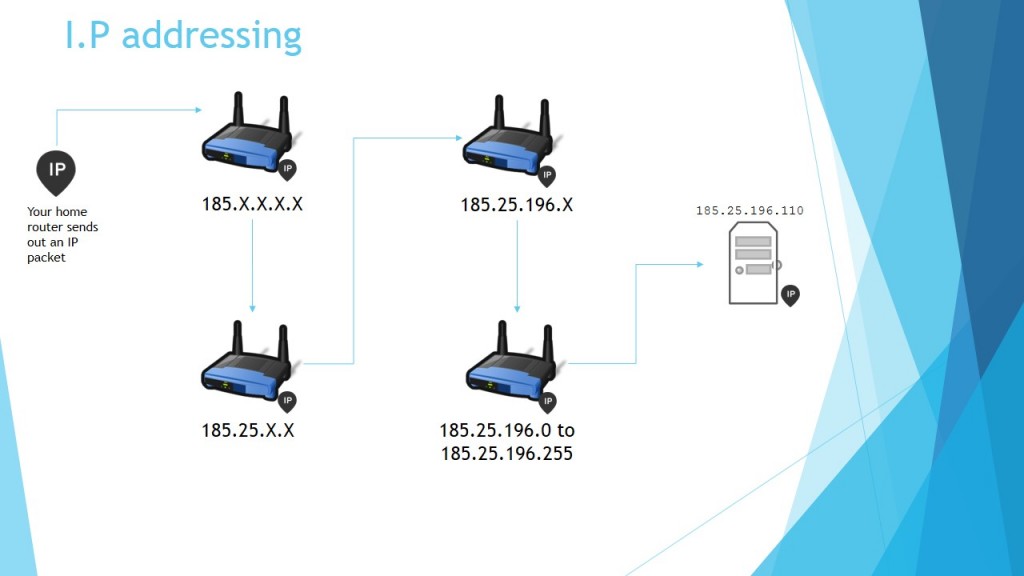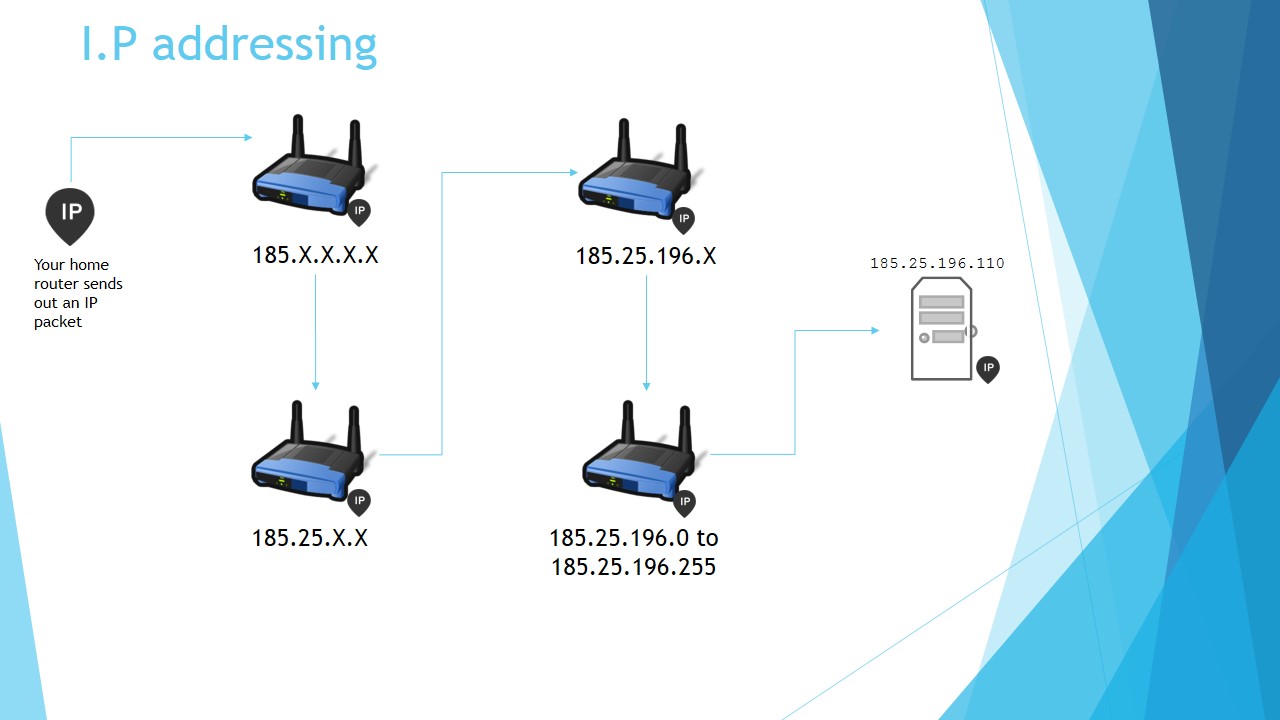 Recently a court in Malaysia ruled that the newly amended evidence act could presume an IP address would uniquely identify a user of a network, and in the case of an Internet IP address, enough to tie an IP to the individual subscriber. In other words if the authorities ever found out that 'your' IP address was behind a post, then you'd have to prove it wasn't you rather than they having to prove it was.
In Tong Seak Kan & Anor v Loke Ah Kin & Anor [2014] 6 CLJ 904, the Plaintiffs initiated an action for cyberspace defamation against the 1st Defendant.   In tracing the perpetrator, who had posted defamatory statements on two Google Blogspot websites, the Plaintiffs filed an action called a John Doe action in the Superior Court of California.   In compliance with the court order, Google traced the blogs to two IP (Internet Protocol) addresses which were revealed by Telekom Malaysia Bhd to be IP addresses belonging to the 1st Defendant's account.
Upon further reading of the post on DigitalNewsAsia, my non-lawyer mind got the feeling it didn't end well for Loke Ah Kin & Anor as the court decided they were guily of defamation based on a flimsy piece of evidence like the IP address of the user who posted blogspot.
I'm uncomfortable that a court of law could find someone guilty based on something as trivial as an IP address, when other courts around the world have ruled that IP addresses are insufficient for this purpose.