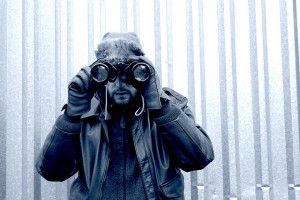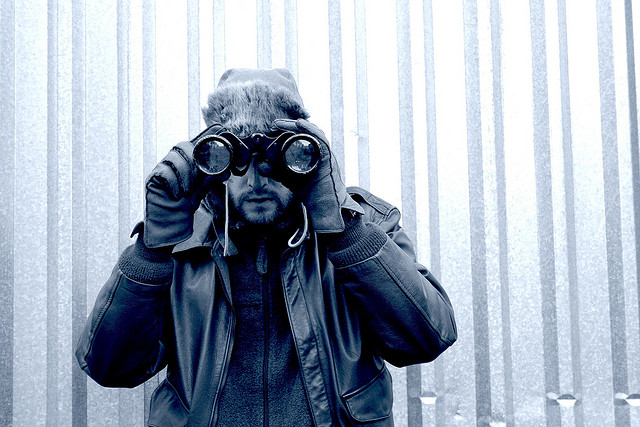 In the online world, surveillance and censorship are two sides of the same coin, you can't have one without the other.
When the government moots a 'blogger registration' act , we automatically infer it to be part of a wider censorship initiative, an attempt to control the narrative by subtlety telling bloggers "we know who you are, so watch what you say".
We intuitively get that putting a whole community under surveillance is a bid to control expression within that community, and if someone was even 'potentially' watching you–your behavior would change.
But the internet has made the connection between surveillance and censorship work in reverse, not only does surveillance lead to censorship,  but censorship leads to surveillance as well.