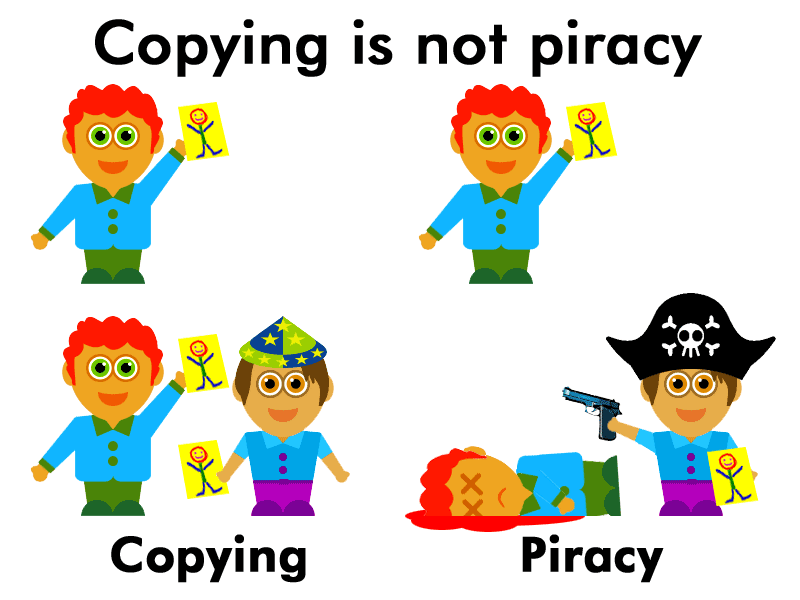 Malaysian rejoiced last month when Netflix announced that they would be coming to our shores. We were all salivating over the massive amount of content we would finally have access too…except that it wasn't so massive.
Malaysia would enjoy less than 20% of what was available to Netflix users in the US or even in the UK, and that looked like an especially lousy deal since we were paying the same amount for our subscriptions.
I wasn't that interested in the news, after all, I had already subscribed to Netflix for more than 2 years, and used a VPN to enjoy US and even UK content. I loved Netflix because it had a lot of interesting content, but what really sealed the deal for me was Pocoyo and Dora the explorer…I'm a father of a 2-year-old, and having a video on demand service that lets me address my toddlers demand was a life-saver.
Netflix was far more effective than youtube for videos for my kid, first of all, the content was pure, and I could be sure that nobody was messing with it or adding commentary, but more importantly, it had no adverts, and when you have a 2-year-old the last thing you want them to watch is adverts.