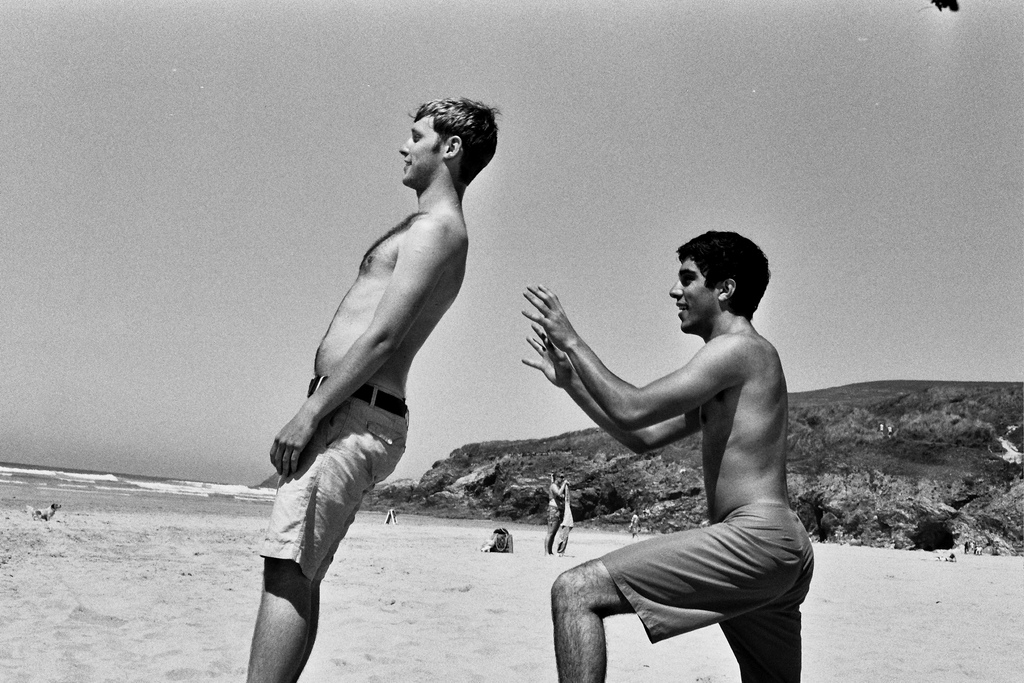 When you get behind the wheel of your car, and hit the road–you're implicitly trusting ever other road user to play by the rules.  You trust no one will go out of their way to crash into you, or that no one would swerve into you for an insurance claim, you even trust that pedestrians won't hijack your car as you stop at the red light.
Sometimes you mitigate these risk, by locking your doors and keeping your distance, but fundamentally you're placing a lot of trust on your fellow road-user. You have no way of knowing for sure that they'll be good boys and girls–but you go about your daily car ride trusting that they'll do what is right. In cases where you don't trust anyone, you don't use the road. I know a lot of people who won't drive in India because they don't trust road users there–and some foreigners refuse to drive in Malaysia for the same reason.
Society works on trust, and without it–society just wouldn't work.
Think about it–you might not trust the restaurant waiter with your credit card–but you just ate at the restaurant without viewing the kitchen. Dying from poisoned food is far more serious than credit card fraud, yet you've trusted the restaurant not to poison you, but not with 16 digits from your bank. Sometimes you're trusting people without even knowing it.
And the same is true for the internet, The Internet Protocol(IP) that governs the whole internet till this day, is a highly 'trusting' protocol that prioritizes speed and simplicity over security and privacy. In much the same way that it's faster and simpler just to trust the restaurant not to poison you than it is to inspect the kitchen and verify the ingredients–the Internet Protocol accepts everything as true and routes data accordingly. Other protocols like SMTP and POP3 that are used for email employ the same levels of trust, that's why you can never trust an email–it's just too easy to spoof.
Essentially everyone on the internet trust everyone else to play by the rules. For example when Pakistan decided to block youtube in their borders, a mistake made by their local telecoms managed to take youtube down for several hours worldwide simply because everyone trusted the information Pakistan was sending them. Nowhere else in the world does such a high level of trust exist as on the internet–and nowhere else is it more dangerous.