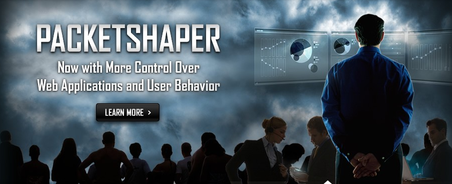 Two days ago, the Democratic Action Party (DAP) lodge a report to the MCMC on an 'internet blockade' targeting DAP related political websites that was allegedly being carried out by Telekom Malaysia (TM). As you may know TM is the largest ISP in Malaysia, and if TM suddenly blocks a website–a large chunk of the Malaysian public are automatically denied access to it.
The DAP IT manager (didn't know the DAP had an IT team now did ya?), in his press statement said that :
In investigating the DPI filtering equipment location, I have found 1032 suspicious network equipment using same IP address family as the the Arbor Network Peakflow SP with TM branding. Since the login page of this network equipment bears TM logo, undoubtedly MCMC should haul up TM and conduct IT forensic investigation on all 1032 equipments without delay. I am fully prepared to assist MCMC in its investigations.

In light of this new evidence, MCMC must re-examine its 2nd May statement. MCMC should be politically impartial and hold the standard of government regulatory body that it should be. It must put the interest of all Malaysians first.
Now this isn't really news, to be fair the Arbor Network Peakflow SP solution is meant primarily as a DDoS protection security suite with a slight tinge of DPI functionality added on the side. TM in their defence haven't really denied they own the Arbor Network solution–there's even a joint press release from 2004 to announce their purchase of it.
Unless TM operates like the government, in which they announce the purchase of something in 2004, but only start to using it in 2013–I'm guessing they were using Arbor for other purposes before they decided to unleash its DPI functionality.
But there could be a twist.