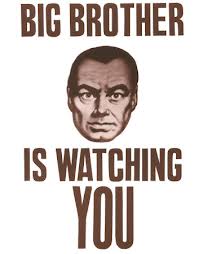 A couple of weeks ago, I wrote about an 'irresponsible' piece of journalism by the Malaysian Insider when the 'claimed' the Malaysian government was spying on Malaysian citizens–but they didn't have any proof. I was very upset that a reporter would make such a bold statement and not back it up with any proof –so obviously the post was written in a caustic  and emotionally charged way–I was upset, annoyed, angry even!
More importantly though–I was wrong!
On Labour day, Citizenlab released a second report detailing out more info from they're Finspy research.
I'll let speak for themselves in an excerpt they prepared specifically addressing MALAYSIA: