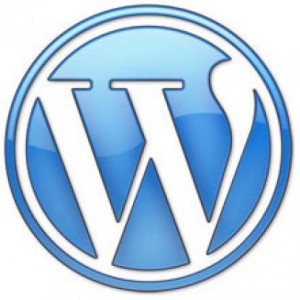 WordPress 3.3.1 was released today. This latest version of wordpress comes fresh of the heels of the 3.3 release and fixes 15 issues including a security vulnerability fix which WordPress doesn't fully disclose.
WordPress admins should see the prompt to update their blogs, and a update can be done fairly quickly via the automated update from within the admin panel itself.
One thing that caught my attention was the blog post on the update from the wordpress team:
WordPress 3.3.1 is now available. This maintenance release fixes 15 issues with WordPress 3.3, as well as a fix for a cross-site scripting vulnerability that affected version 3.3. Thanks to Joshua H., Hoang T., Stefan Zimmerman, Chris K. and the Go Daddy security team for responsibly disclosing the bug to our security team.
Turns out Go Daddy isn't as bad as everyone makes them out to be, sure they support SOPA and then stopped supporting it once customers started closing accounts. However, don't confuse the companies support for SOPA (which is undoubtably a management decision), with their operations team which discovered and reported the bug over to wordpress.
Go Daddy — you guys did good on this one.