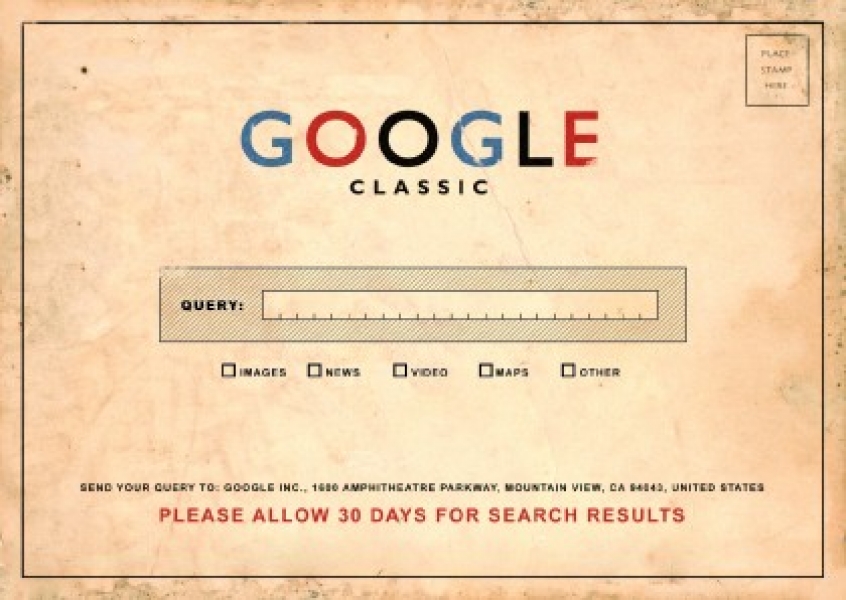 I've started this blog 'journey' about 7 months ago and so far it's been great. The experience has been a real eye opener on how technology and social media work, and now I'm beginning to develop an understanding on how hits make their way over to keithrozario.com.
For instance, even though I grew my twitter followers from zero to 350, the traffic from twitter seems really paltry. Something of the order of 2-3 hits/month. With the amount of effort I put into twitter, to say 2-3hits/month is disappointing is an understatement. I think the reason for this is that people go on twitter to search for news, not for tutorials or how-to's.Most of my blog entries are either reviews of certain web apps or tutorials, and not so much 'news', and that's probably the reason twitter isn't getting me those hits. Another possible reason is 350 isn't the right amount of people to generate those hits.
For the type of content I post on my blog, most people are probably going to stumble here through Google, and that's probably where I want to concentrate my efforts on. I think at this juncture I have 2 options, either scrap my twitter efforts and now focus on Google or change the content type of my blog to fit twitter…there is no right or wrong, but I really like to stay true to this blog and keep it the way it is (at least for now).
According to the Google Analytics (which I installed on my wordpress blog sometime back), about 80% of hits to my site comes from Google, Bing and Yahoo contribute paltry sums of hits. So I'm left in a conundrum on how to improve my sites visibility on Google.
The main issue I need to address, is obviously the lack of visibility. If I type "keith rozario" into Google, the first hit isn't this blog, but a separate blog I created on blogger about 8 years back. I've since stopped posting on the blog, but it's pagerank seems to outrank mine. Visiting the blog brought about some sentimental feelings, I came across a blogger template and logo I created myself using ….powerpoint!! (GASP!!). I still love the look and feel of the blog, and I don't want to shun it out of existence by creating 301 re-directs. So I'm keeping it there….at the disadvantage of this blog. Well, a lot of us develop attachments to things we would rather suffer with that survive without and my first blog is definitely one of them.
The second issue, is the fact, that my blogs pagerank seems to be below the rank of many other blogs out there, and therefore isn't appearing too often on searches. I'll need to work on that. So what do I do? I'm not sure.
What I AM sure about is the fact that SEO tools on this blog help, but SEO only goes so far. A lot of people seem to think installing some quick SEO tool on your blog is the one stop answer to getting hits, it's not. SEO merely means search engine optimization, which literally means it optimizes the content of your site for searches, and it allows Google (Bing and Yahoo) to accurately crawl your data and present it to people searching the internet. The problem is, a lot of blogs already have search engine optimization. So, while a blog with SEO is probably doing better than a blog without SEO, SEO in itself cannot be your defining factor.
So how I create traffic, I think improving my pagerank would be one way, and posting more content the other. Which means I need to focus my efforts on filling up forum entries or commenting on similar blogs rather than posting my content to twitter and digg, because it doesn't look like anything is coming from those social media outlets. The current level of engagement this blog has is probably the maximum I can afford right now. I have a day job to keep, I just moved house and there's a whole lot of other non-blogging stuff I got to do, which means even at 2-3 post/week, that is sapping a lot of time and energy.
So what's next?
I don't know. At the moment though at least I know my next strategy (less focus on Twitter and Digg, more focus on Google), and that's a good first step.
Another important lesson, registering my website on AllTop didn't really bring in any meaningful traffic either, so web directories aren't exactly the gems they're made out to be either.