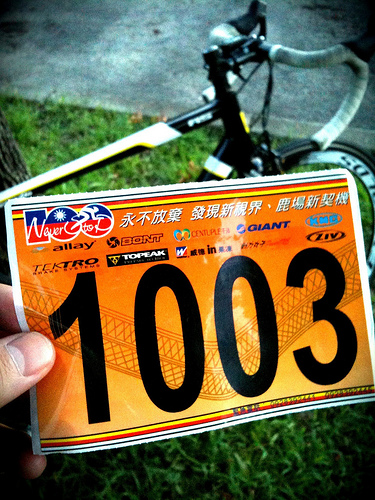 Mission Accomplished…GWB style!
When I started this blog on my birthday, I wasn't so sure what was going to happen. I didn't have a target, I didn't have a goal and all I wanted to do was to start a website and keep it to myself.
Over time as I learnt about the awesomeness of wordpress, and the wonderful stuff you can do on the web, I knew I had to share that or at least write about it. So I started blogging about setting up wordpress blogs or Joomla on nearlyfreespeech, dreamhost and amazon web services. If you didn't know how much I loved wordpress, let me tell you now…I Love it a Lot !!(arms stretched wide open)
So I set about a goal to create a blog that would get a modest hit rate of 1000 hits a month, and as of yesterday I finally crossed that target and now have had 1003 hits in the past 30 days….AMAZING!
Now let me take a moment to celebrate my accomplishment……ok moment taken, and here's the proof: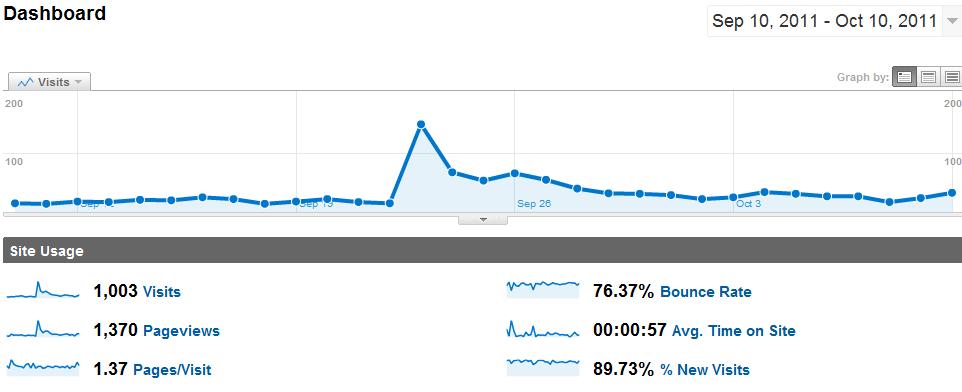 Now 1003hits/month is way lower than some blogs out there, like Anil Netto (1 million hits/month) or Penelope Trunk (750,000 hits/month). Penelope offers career advice but also blogs about her personal life, how she's got Aspergers or married to a farmer, or how the farmer beats her….her life in a word is 'interesting'. Just to be clear Penelope has got 750 times more hits that I aspire to have (or I should say already have) so she should know a thing or two about blogging. I'm not judging her personal choices , but performing a comparison on how personal blogs garner more hits than impersonal ones. That's just one of things I've learnt so far…
I plan to write a short post about my accomplishment, it may not be much, but it means a lot to me, so I'll be sitting back, relaxing and feeling pretty happy about myself.