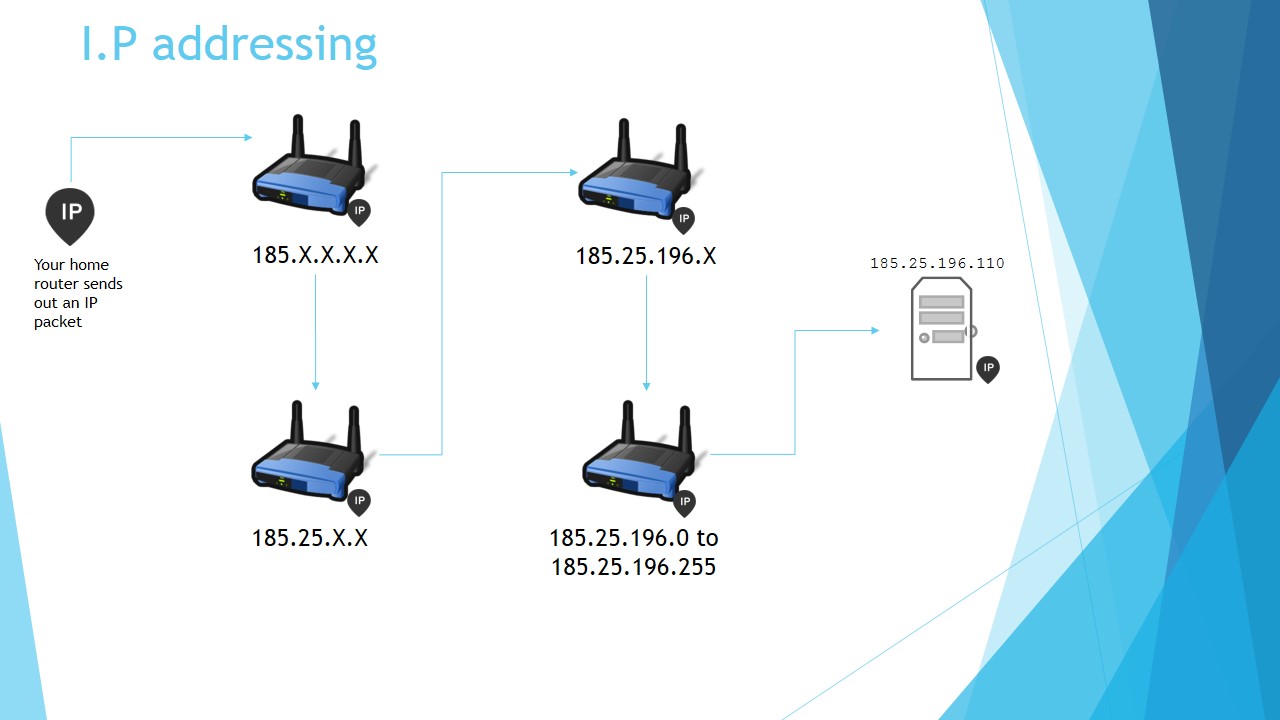 Environment News Service, an environmental focused news website this week accused Malaysian government hackers of attacking it after it ran a story implicating Sarawak governor Tun Abdul Taib Mahmud of corruption and graft. As a result, the site was down for 2-hours, before the site manage to re-gain control.
"The attack on our site came from a Malaysian government entity as identified by their IP address," Sunny Lewis, editor-in-chief of Environment News Service (ENS)
But what exactly is an IP address, and how did ENS identify it?
Let me explain.